Fostering Inclusivity In The Workplace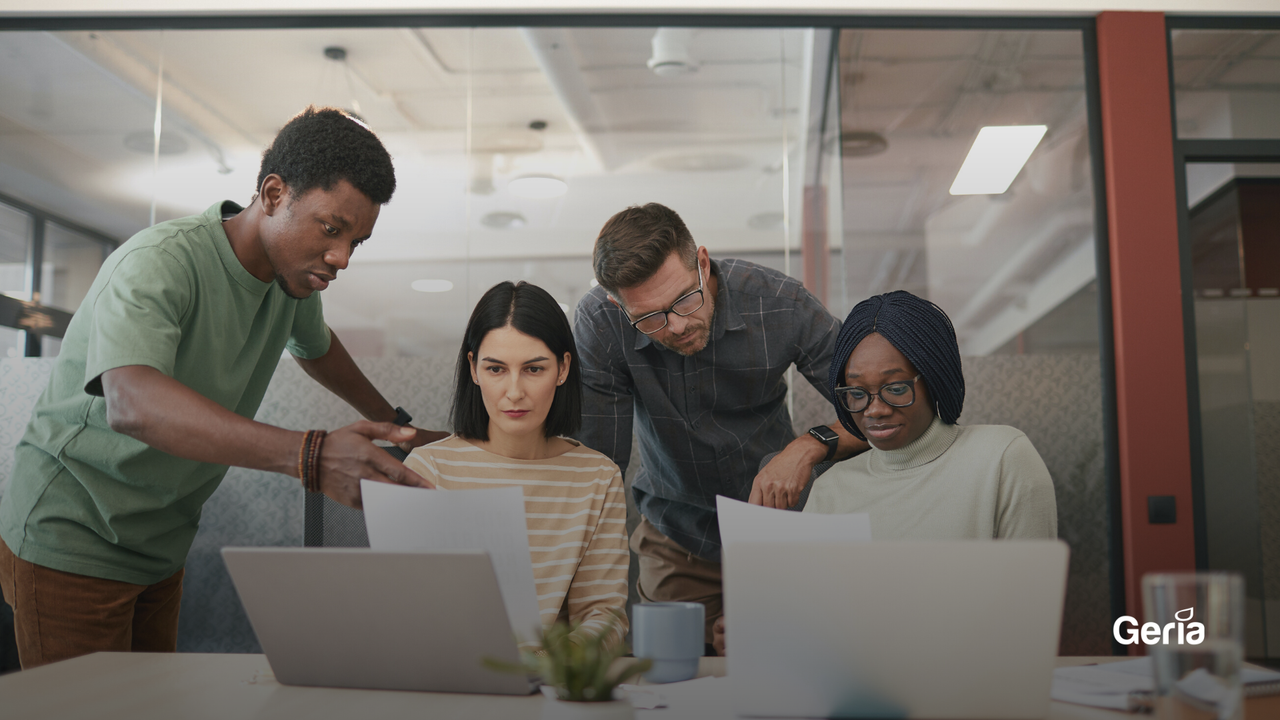 The world is one big global village composed of several smaller distinct groups. To achieve success, it is crucial that these different groups be placed together and made to work in harmony. With every passing year, we see more people and industry leaders advocating for inclusivity, especially in the workplace. Why should you or your organisation care?
According to research carried out by the University of Illinois, companies reporting the highest level of racial diversity recorded 15 times more sales than those with less diverse teams. In further studies by Havard Business Review, companies with a diverse workforce are 70% more likely to capture a new market.
With all the benefits of inclusivity and diversity clearly stated, how can your company foster inclusivity? Remember that it is one thing to have people of different groups in your workforce and it is another thing to make them feel safe and protected.
Promote Transparency
Create an atmosphere where everyone is equal and there are no grey areas with regard to certain people or rules. Many companies have found it useful to promote transparency right from leadership positions down to individual contractors. When your employees see an organisation where everyone openly admits shortcomings, there is a sense of equality and togetherness.
Transparency in hiring and diversity efforts also builds trust and helps employees see the leadership as being accountable. A company like Buffer, for example, makes public its diversification efforts and employees say this has gone a long way in building confidence in their organization.
Use Inclusive Language.
Words have a huge impact on people hence, it is important to use words, terms and phrases that foster unity.
Some comments such as 'chairman, policeman or congressman' can unintentionally leave out a group of people or make certain positions seem unattainable to some due to their gender, ability or race.
It is best practice to use gender-neutral terms and make it mandatory that such values are upheld company-wide. Some have found it helpful to create a guide for new employees on the company's inclusive language policy.
Shuffle The Cards
Some companies have found it helpful to 'shuffle the cards as it were. This means that they constantly rearrange responsibilities, accountability partners and even seating arrangements. This way, everyone gets a feel of everyone. This allows for team bonding and inclusivity.
Amplify Silent Voices
Can you give voice to those that are seldom heard? If you are looking to foster inclusivity, that is an excellent place to start. Pay attention to who gets credit for ideas or who dominates conversations. When it happens that someone from the majority constantly dominates the spotlight, that may be an indication that others are being silenced.
Help to amplify silent voices on your team. Assign more privileges to others that might hardly be seen or are never in the spotlight. When everyone feels a sense of relevance, you will build an inclusive team destined for growth.
It works for the good of everyone in the company when there is diversity in the team. It presents the opportunity for people in the workforce to learn virtues that they probably wouldn't pick up on their own.
Remember too that diversity and inclusion must exist in their proper form for it to be complete. This involves openly welcoming people of different religions, gender, race and sexual orientation. When an organization is focused on growth, it must keep its eyes open for people with the right skills, wherever and whoever they may be.