5 reasons you should look to a recruiter for your next job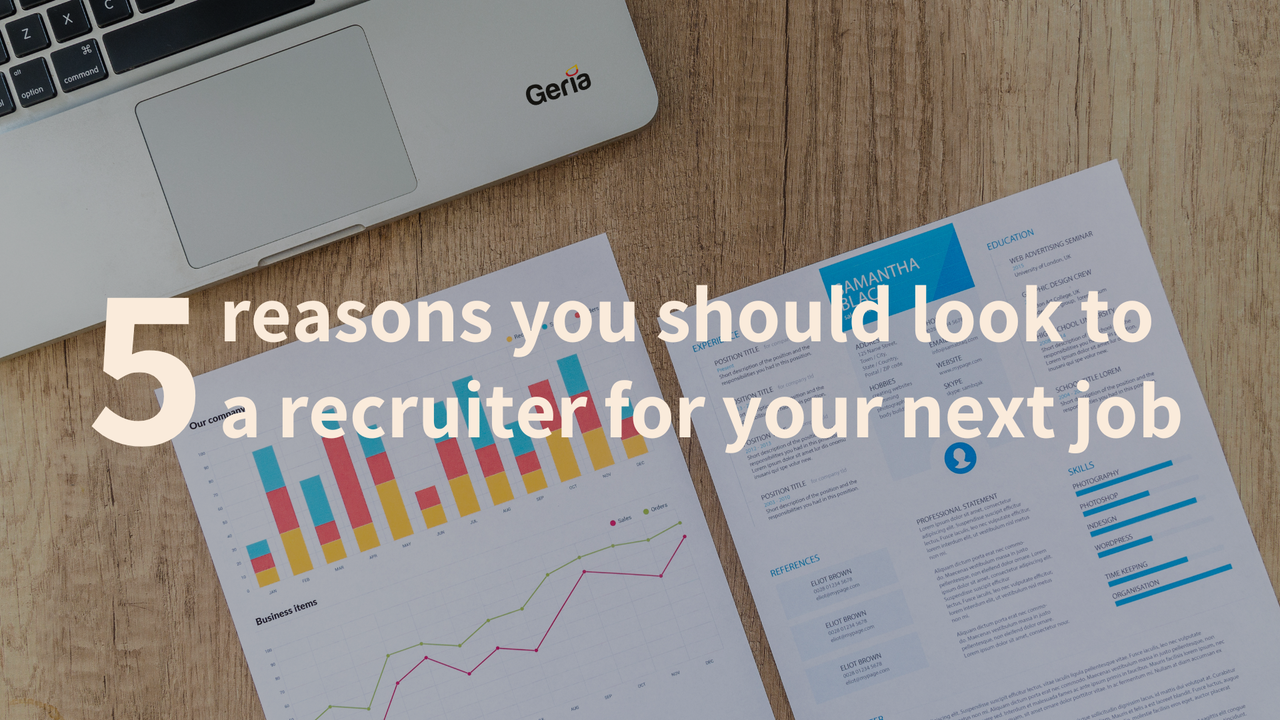 Looking for a new job is never easy. It can be a daunting and time-consuming process, filled with rejection and disappointment. When you are job hunting, it's important to remain positive and keep pushing forward. Eventually, you will find the right job for you. You may also want to consider contacting a recruiter while job hunting.
There are a number of reasons you should consider working with a recruiter when looking for your next job. Here are five of the most important:
[Also Read] How to expand your network as a techie
1. They Have Access to More Jobs
Recruiters typically have access to many more jobs than the average jobseeker. They work with a variety of companies and often have insight into upcoming openings. This means they can help you find a job that's a good fit for your skills and experience.
2. They Can Help You Stand Out
Since recruiters work with a lot of different candidates, they know what hiring managers are looking for. They can help you tweak your resume and cover letter to make sure you stand out from the crowd.
[Also Read] How to create the perfect LinkedIn Profile
3. They Know the Hiring Process
Recruiters know the ins and outs of the hiring process, so they can give you advice on how to best prepare for interviews. They can also provide feedback after an interview to help you improve your performance next time.
4. They Can Negotiate on Your Behalf
When you work with a recruiter, they will negotiate on your behalf to get you the best salary and benefits possible. They know what comparable salaries are for your position and can help you get the most money possible.
[Also Read] Employees retention strategies for tech companies
5. They are Free to Use
Most importantly, working with a recruiter is free! The company pays the recruiter, not the jobseeker. So if you're looking for a new job, there's no reason not to take advantage of the resources a recruiter can offer.
At Geria, we are driven by a vision. This aligns with the vision of the candidate, as well as the vision of the company. Our mission is to connect technology talent with better opportunities and, in turn, create products that enhance lives. As a provider of distributed engineering services, we assist companies in building reliable teams.
[Also Read] Remote Work in a Digital World: How to be a digital nomad.
In conclusion, there are many reasons to look to a recruiter for your next job, including the ability to tap into a large pool of talented candidates, access to job openings you may not have heard about, and personalized service that can help you find the perfect job.